VISIOTAX Steuerberatungsgesellschaft mbH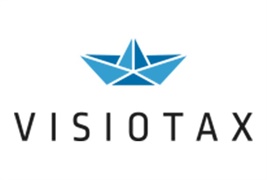 Als berufstätige Mutter und Arbeitgeberin weiß ich: Den Spagat zwischen familiärer und unternehmerischer Verantwortung meistert man nur mit Unterstützung. Ich bin dankbar, dass "Familie und Beruf" insbesondere die bürokratischen Herausforderungen mindert – als erfrischend einfach zu bedienende und liebevoll designte Plattform.
VISIOTAX Tax Consulting Company mbH
SUPPORTERS OF FAMILY AND BERUF
We advise small and medium-sized enterprises on all questions of tax and business consulting – personally and across industries. Each client receives from us the attention required to safeguard his interests and to fulfil the tasks entrusted with the law.
Precisely because every person is unique, we do not work on assembly line work and react "just in time". In this way, we combine the tradition of a classic tax consulting firm with the future-oriented positioning as an innovative service company.
VISIOTAX steht für Zuverlässigkeit, Weitblick, Kreativität, Sicherheit und auch für Höchstleistung.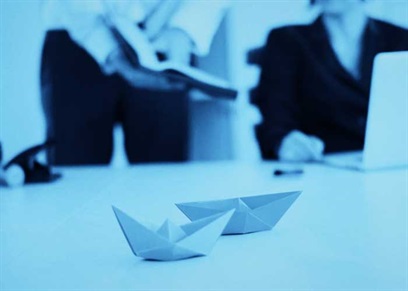 Das bieten wir unseren Mitarbeiter*innen:
Familienfreundlichkeit bedeutet bei uns:
Flexible Wochenarbeitszeiten mit Gleitzeitregelung

Flexibilität hinsichtlich Wünschen zur Arbeit in Teilzeit

Kurze Entscheidungswege mit schnellen Reaktionszeiten in Notlagen

Fachspezifische Unterstützung, z. B. bei Elterngeld, Lohnsteuerklassen etc.

Betriebliche Altersversorgung