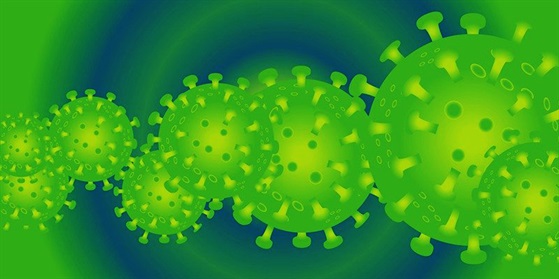 corona 4881364 - CC0 Pixabay
Questions and answers
The new measures apply nationwide from 2 November and are limited in time until 30 November.
Companies and businesses, self-employed and solo self-employed, associations and institutions. This includes in particular the culture and event industry.
Currently, the application process is still in progress. It is planned that applications can be submitted via the platform www.ueberbrueckungshilfe-unternehmen.de. Further information is available on the homepage of the Ministry of Finance.
Checklist
Document
Helpful Links
Advert