New financial aid for companies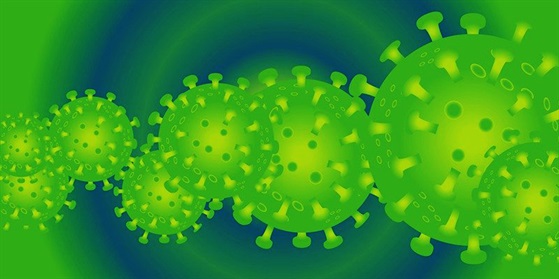 corona 4881364 - CC0 Pixabay
The financial aid provided by the German government is being supplemented and currently, as of November 2020, consists of three major expansions.
There is extraordinary economic aid for the self-employed and companies. The federal government supports companies, self-employed persons, solo self-employed persons and institutions affected by the current temporary closure.

One-off payment
Companies with up to 50 employees- Support for young companies founded after November 2019
Refund amount 75% of the average weekly sales from November 2019
Larger companies according to EU ceilings
In addition, there is bridging assistance for small and medium-sized enterprises as well as solo self-employed persons. For those affected who have had to completely cease business operations due to the Corona pandemic or have had to shut down their business significantly. Grants are paid as Bridging Assistance II, the support was extended from September to December 2020 and the conditions were improved. This is a grant program with a total duration of three months with a maximum subsidy of 150,000 euros. The digital application is made by tax consultants or auditors.
The KfW's fast loans are now also available for companies with fewer than 10 employees. A KfW fast loan is available for small companies with less than 10 employees and for solo self-employed persons.
Questions and answers
For how long do the new measures apply?

The new measures apply nationwide from 2 November and are limited in time until 30 November.
Who can take advantage of the extraordinary economic aid?

Companies and businesses, self-employed and solo self-employed, associations and institutions. This includes in particular the culture and event industry.
Where can applications for extraordinary economic aid be made?

Currently, the application process is still in progress. It is planned that applications can be submitted via the platform www.ueberbrueckungshilfe-unternehmen.de. Further information is available on the homepage of the Ministry of Finance.