Tax measures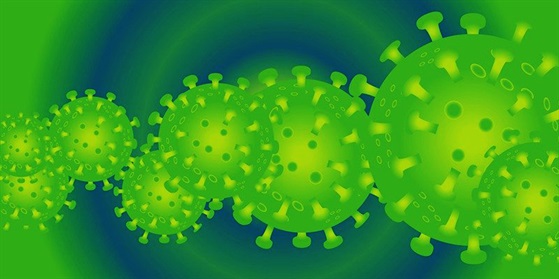 corona 4881364 - CC0 Pixabay
Tax aid measures
The Swiss Confederation has decided on a Corona shield. This includes tax aid for companies, the self-employed and freelancers in the corona pandemic to improve their liquidity. The measures will apply until the end of 2020.

Tax authorities grant interest-free deferrals of tax liabilities
Waiver of enforcement measures / suspension of enforcement
Tax prepayments can be adjusted
Deferral of social security contributions (application to the respective health insurance company)
As a rule, no deferral interest is incurred when deferrals are granted. However, wage tax and capital gains tax cannot be deferred. The tax office should refrain from enforcement measures.
Questions and answers
How and where do I apply for tax relief?

Applications for tax deferrals should be submitted in writing to the relevant tax office. In the meantime, most of the Landefinance authorities have provided an online form. If you have a tax consultant, he or she can submit the application in consultation with you.