Erklärvideo über den Bereich Kinder im Homeoffice
Questions and answers
That's a definite yes. You are entitled to the same breaks as in employment law in general. For example, if you work 6 hours or more, you are entitled to a 30-minute break; if you work more than 9 hours, you are entitled to a 45-minute break.
That depends entirely on your employer. Ask him to soften the working hours as long as possible. So that you can plan your time freely.
Short-time work applies only to employees who are subject to social insurance contributions. A shareholder-managing director who is exempt from social insurance is not entitled to short-time work money.
There are also clear rules here, you don't have to be available 24 hours a day just because you work at home. The boss is not allowed to demand this and it is also not necessary. You should only be reachable in your home office during normal working hours. After that the phone may also be off.
Checklist
Document
Home Office Guide
A helpful free home office guide to work productively despite corona crisis.
t3n digital pioneers - t3n.de
Helpful Links
🖾
Home Office: The office at home
A helpful FAQ for working in the home office.
🖾
Definition of Home Office
What is home office and what challenges does it present? Here you will find the answers
Advert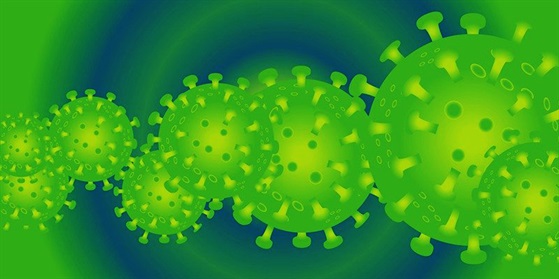 corona 4881364 - CC0 Pixabay
Addresses