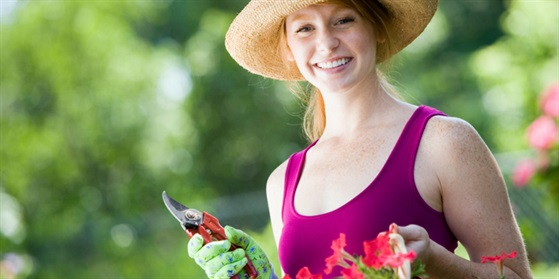 Questions and answers
You should definitely consult a doctor if even holidays and leisure time are no longer sufficient to regenerate yourself. Your family doctor should be your first point of contact. He can refer you if necessary if you need further specialist medical or psychological care. Outpatient, day-care or inpatient psychotherapy can be useful, depending on how severe the effects already are.
You can also turn to self-help groups. Conversations and exchanges with other patients can help.
Checklist
Advert
Document
Helpful Links
Addresses