Financial aid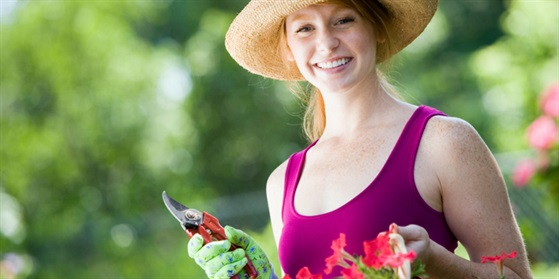 Of course, families have different entitlements, but the first priority is usually the financial security of the relatives. Starting a family costs money, which is why many young people postpone their desire to have children.
Individual circumstances, especially of families with many children, single parents and people or families with low income can lead to financial hardship. Governmental and non-governmental institutions are attempting to help to alleviate these problems with additional help.
Direct financial state subsidies are e.g:

Unemployment benefit II as an increase
housing benefit
family recreation
child supplement
advance maintenance payments
State specific e.g. the state child-raising benefit
There is also aid, such as tax breaks and allowances, which can have a positive impact. These include, for example:

For a child living away from home who is undergoing vocational training, training allowances of € 924 are available
As tax bonus relief amounts for single parents of zz. 1.308 €
For civil servants, family allowances paid by the public employer
For the Riester pension child allowance in the amount of zz. 185 € per year and child
Reduction of the reasonable own burden
School fees deductible as special edition
Tax bonus for solidarity surcharge and church tax
Depending on annual income (currently € 51,200 for couples/ € 25,600 for single people) Housing premium
The unemployment benefit is 60 % for unemployed persons, for parents even 67 %.
Questions and answers
What is housing benefit?

Housing benefit is a subsidy for rent and heating costs. You can apply for this if your income is low. Housing benefit is only granted if no family member is already entitled to unemployment benefit 2. This also applies to benefits under the Vocational Training Assistance Act (BAföG) or the Vocational Training Act (BBiG).