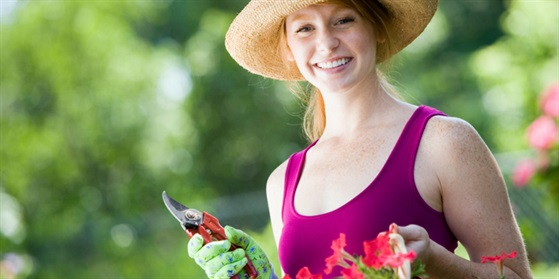 Questions and answers
If, for whatever reason, you cannot work, i.e. are unable to earn money, you also have a right to help. This is called social assistance because it pursues the social idea that everyone in this country should have something to eat, a home, clothing and everyday needs, as well as access to education. Social assistance includes both financial benefits similar to unemployment benefit 2 and various benefits in kind for daily needs. You will also receive advice so that you can - if possible - stand on your own two feet again.
Unfortunately, living is becoming more and more expensive. If you cannot afford your apartment or can only afford it partially, you can apply for housing benefit. If you receive unemployment benefit 2 including housing costs, you cannot apply for housing benefit. Here, too, there are small restrictions. Whoever wants to move into an expensive luxury apartment with a low income may find it difficult to get a subsidy. Otherwise, don't be afraid to ask for housing subsidies or apply for them if you find it difficult to pay the rent. Do it as soon as possible, because there are no retroactive payments. Please do not let any rent arrears arise, otherwise problems with the landlord will arise.
Suggest question
Checklist
Document
Application for unemployment benefit II
Every person aged 15 and up to a fixed limit between 65 and 67 who is able to work has the right to this basic security benefit if they are in need of it. Please send the completed and signed application to your job centre.
Bundesagentur für Arbeit - www.arbeitsagentur.de
Application form for housing benefits
Tenants of residential space or owners of residential space can apply for a subsidy towards their housing expenses. The co-payment is income-dependent and only applies to people on low incomes. Please send the completed and signed application form to your city's Housing Allowance Department.
https://amt24.Sachsen.de (e-form-service des Freistaates Sachsen)
Instruction sheet for unemployed persons
Your rights and obligations are explained in detail.
Bundesagentur für Arbeit - www.arbeitsagentur.de
Helpful Links

Agentur für Arbeit - Online-Anträge zum Arbeitslosengeld I

Message to the Agency for work on unemployment - office 24
Here you will find important information on the notifications to the Employment Agency that must be made in the event of unemployment

About financial services as support - SMS
Here, you can check including extensive financial services and support for families.

• Unemployment benefit and unemployment benefit II application
Download the most important information sheets and forms

Link collection unemployement benefit II of the federal employment agency
Here you will find the application for further authorisation, notification of change and all the possible attachments you will need to complete your unemployment benefit II application.