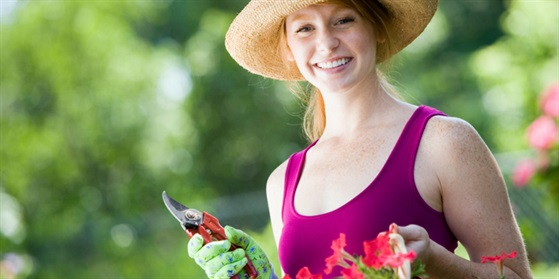 Questions and answers
Health insurance companies will be happy to advise you on how you can promote the health of your employees. You will provide information material and be the contact person for the implementation of corporate prevention on various health issues.
Employer's liability insurance associations and accident insurers give you industry-specific advice and information on the concrete implementation of occupational safety and health protection measures.
The pension insurance institution will tell you more about company integration management and other health issues.
Occupational physicians can support you in promoting occupational health. They carry out individual measures such as flu vaccinations or eye checks.
Sports clubs and associations offer a wide range of sports activities.
Your tax consultant will check the tax deductibility of health-promoting measures for you.
Checklist
Document
Helpful Links
Advert
Addresses