Professional Career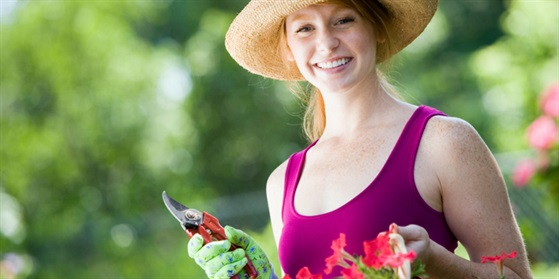 Vocational counselling
Working in the context of a profession is an important part of life. A job should fit in perfectly with one's own abilities and interests and offer the opportunity to earn a living. Especially in the case of initial vocational training as a way into the working life of a young person, counselling is therefore very important. The Agentur für Arbeit offers very good advice here - online, but especially in the context of counselling appointments in direct conversation. But even if you had to take a break in your job, you will receive good advice on how to get back on the job. In addition to counselling, the Agentur für Arbeit also provides you with direct access to the relevant employment agency.
Counselling for young people
Young people up to the age of 27 receive particularly extensive advice on the subject of work and occupation. It is precisely during this time that the course is set for future professional life. With a view to personal strengths, abilities and interests the possibility exists of learning the full Portfolio to the entrance into the occupation world. The spectrum ranges from suitable school-leaving qualifications, classical training to university studies and additional qualifications. It is not so much a question of direct work, but rather of creating the ground for good opportunities on the job market. Since this topic is such an important basis for shaping the future of young people, many institutions are taking care of it. Please make the most of this opportunity, because it is your life at stake. Make an appointment so that the consultant can take enough time for you.
Counselling for the unemployed
If you are unemployed, the Job Centre offers advice on your job situation and integration into work. The main purpose of this counselling is to end or reduce your need for help. This can happen through a direct path into the labour market, but also through orientation placements or qualifications. You will not only receive competent advice from the job centre, but also opportunities to finance such measures. Don't be afraid to accept help and to let yourself be advised extensively by the competent employees of the different locations.
Questions and answers
What consulting services are there if you want to become self-employed?

Instead of an employment relationship as an employee, you can also set up a company yourself. However, this is not so easy. Be sure to ask for advice. Entrepreneurs not only have a lot of responsibility, but are also subject to many rules. Who does not keep these, will get fast difficulties with the earning of the living costs, but in particular with authorities e.g. the tax office. Many also fail due to proper planning, business models and profitability. Unfortunately, only 20% of newly founded companies survive more than five years. Before you take the step of so-called business start-up associations. Let advise you extensively. Otherwise you will miss many opportunities and your little dream could quickly burst. But since start-ups are seen as a great opportunity for the German economy, be courageous and take action.