Personal assistance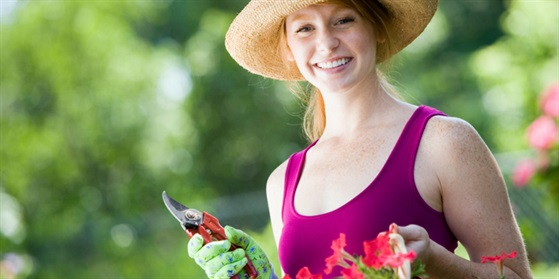 In addition to the responsibility for family and career, it is not easy to do the household. If you are seriously ill, you have the opportunity to get help for the household. This does not apply to a cold, but if you are, for example, in hospital or in rehabilitation, but especially in the case of serious illnesses such as cancer.
In such cases, as a health insurance insured person you are entitled to a domestic help or reimbursement of costs.
Take advantage of this opportunity in any case. You can apply for help and reimbursement from your health insurance company. If you have to care for a seriously ill relative, a relative in need of care or a disabled relative, you also have claims to support and relief in the household as well as care. The relevant health insurance funds can help you here.
Questions and answers
Do you have to register a domestic help?

A domestic help is like an employee and must be registered by you. Registration is normally made as a part-time employee with the miners' associations.