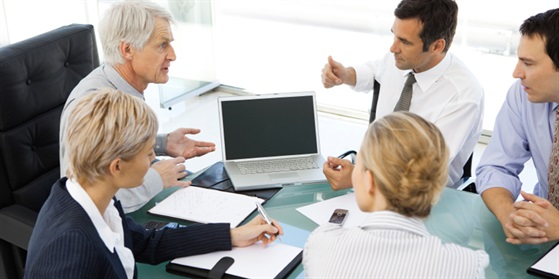 Questions and answers
Financial assistance to employers can be direct or indirect. Direct means for example the subsidization of measures for better family friendliness by the state. Indirect means that for example by tax benefit for investing in family-friendly measures.
For founders and self-employed there are different promotion and assistance programs in Germany. Some of them also include support for more family friendliness. For more information, contact the counseling centers for founders in your area.
Whether and to what extent childcare is supportive in your company depends very much on your company size and the situations of your employees. The possible support then ranges from the placement of KiTa places to the subsidization of childminders. Information is provided by the Federal Ministry for Family Affairs, Senior Citizens, Women and Youth.
Suggest question
Checklist
Document
Survey on the subject of skilled workers
Extensive information about the retention of skilled workers thanks to family-friendliness and their financial benefits
Federal Ministry for Family Affairs, Senior Citizens, Women and Youth
Action aid family - friendliness
Information from the Hans - Böckler - Stiftung about possible family - friendliness in companies as well as the possibilities to get them supported
Hans Böckler Foundation
Helpful Links

Tax benefits - Federal Ministry of Health
Find out here, which direct tax benefits can result on health promotion measures

Financing and funding advice - City of Dresden
The economic service of the city of Dresden informs extensively about possible financing and subsidies.

Care grants - middle class and family
Companies that provide childcare for their employees may receive financial subsidies.