Employer
>
Skilled Professional Alliance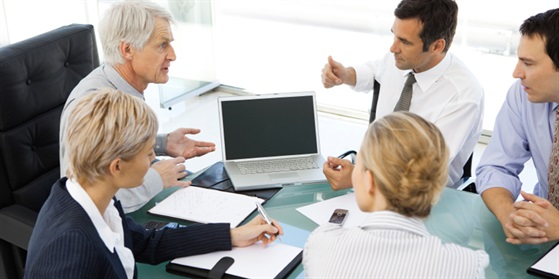 Questions and answers
Family-friendly jobs are important also for professionals and their commitment to enterprises. Accordingly, such measures are eligible for funding if necessary or otherwise supported by the professional Alliance.
The professionals Alliance is a nationwide measure with regional representatives, aimed at professionals extraction and professionals fuse in companies. It supports active and supports many activities in this area.
In addition to the possible financial support, the Expert Alliance offers many possibilities of networking and cooperation between of participating companies and authorities.
Suggest question
Checklist
Document
DIHK - Attract staff with family - friendliness
Recruitment through family - friendliness personnel policy
DIHK
Federal Ministry of Economy and Energy – Family - friendliness KMUs
Comprehensive information on retention of professionals through family - friendliness
Federal Ministry of Economic Affairs and Energy
Helpful Links

DIHK
Web page of the German Chamber of Industry and Commerce for the protection of skilled workers

Family - friendly company - City of Dresden
Family - friendly company - city of Dresden of everything is one of many projects for the business location of Dresden Dresden awarded the prize "International companies Dresden" between 2011 and 2015.

Federal Ministry for Family Affairs, Senior Citizens, Women and Youth
Specialist recruitment as part of the corporate culture