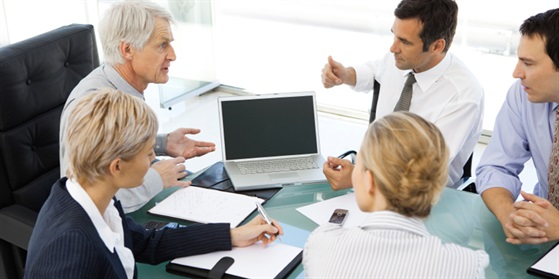 The video to the text - Health management
Questions and answers
In addition to the obvious effect of health maintenance and disease prevention you show your employees with such measures, that they are important to you as a human being. This leads to more corporate loyalty and identification with the company.
Most employees are take by themselves the measures offered. You have also the possibility to provide incentives, such as through measures during working hours but as a company.
No matter what measures they take, even for a few employees, maintaining health is important. Certain measures may not be limited to your business, so they can be done together with other companies, such as sporting activities.
Checklist
Document
Helpful Links
Advert
Addresses