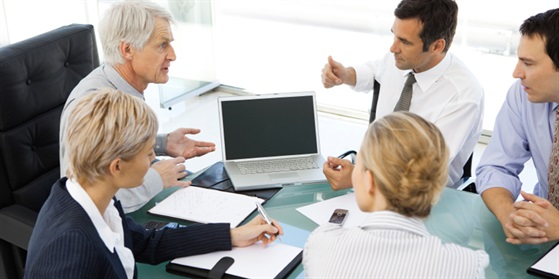 The video to the text - Certification
Questions and answers
The process takes between three and four months and does not represents a additional high burden for the company.
Part of each certification process is intensive testing and consultation on family-friendliness, which allows for directly actionable measures.
Established and recognized certifications not only testify to the corresponding efforts of the companies but also significantly improves the external perception.
Suggest a question