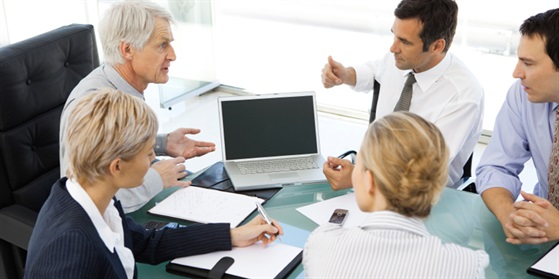 Questions and answers
There are advisory and supporting aids for companies in a wide range of industries and sizes.
There are various advisory and support services for companies of all sizes and from all sectors.
In most cases, family-friendly measures are manageable in time. If you cannot bridge the gap with your internal employees, you should look for external personnel as support. Temporary employment or access to external staff often makes more sense than permanent employment.
Checklist
Advert
Document
Helpful Links
Addresses