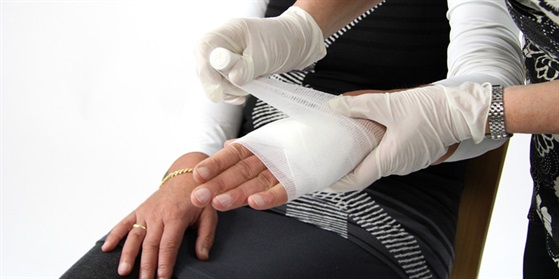 first aid 1882053 - aebopleidingen, CC0
Video content - self-help
Questions and answers
As a rule, the groups are there to help each other. Depending on the wishes of the participants, experts can certainly be invited. But in the normal case no professional is there.
You only have the obligations that you are prepared to enter into yourself. If there are small organisational tasks that have to be done to guarantee that the meeting will run smoothly, the tasks will be spread over as many shoulders as possible.
Where you can find the right group for yourself, you will find charitable associations, public institutions, health insurance companies, the city administration and search engines on the Internet.
A self-help group is an opportunity for the affected person or his relatives to exchanges views with like-minded people. It can help out of isolation and show you new ways. However, this does not replace a therapy.
Checklist
Document
Helpful Links
Advert
Addresses