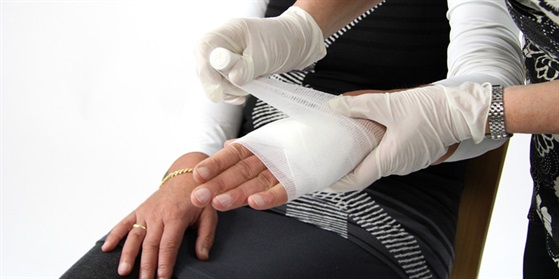 first aid 1882053 - aebopleidingen, CC0
Questions and answers
You can contact the help telephone 08000 116016 or get advice online. But there are also alternatives. These are specialist counselling centres for victims of domestic or sexualised violence. Intervention centres and women's or men's shelters also help. Alternatively, you can contact the local women's emergency hotline, anonymously if you wish.
If you feel threatened, you should immediately call the police emergency number 110 or the local police station. Take yourself and, if necessary, your children to a neighbour's home, for example, until the police arrive.
The first measures can be initiated immediately. But the process begins until the day on which the injured person submitted the application. However, in the case of acute danger, protective orders a can be requested in an urgent procedure.
You can report directly to the offender after the offence. Domestic violence involves many crimes. Some examples include assault, insult, threat, deprivation of liberty, sexual assault or stalking.
Checklist
Advert
Document
Helpful Links
Addresses