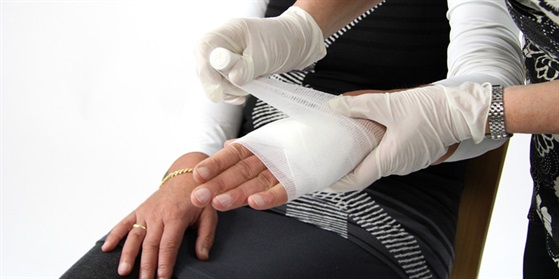 first aid 1882053 - aebopleidingen, CC0
Questions and answers
There are different reactions of children who have been victims of violence
• Hurtful acts towards onse or others 
• Withdrawal, fear of contact, lack of emotional detachment.
• Strongly sexualised language.
• Conspicuous playing on your own genitals
• Power loss, abdominal pain, anorexia
If there is any suspicion that your child has suffered violence, you should contact a specialist for further clarification and assistance. These specialists are counselling centers, child protection office, emergency telephones and the police.
In children, this term refers to the intended sexual act with or on children. This includes not only sex with children. Also actions with the intention to of sexually stimulating the perpetrators is part of it.
Suggest question
Checklist
Document
Violence against children
A topic that is very often, unfortunately, kept in silent or not perceived. Learn the right way to handle the recommendations of medical professionals.
Saxon National Medical Association- https://www.slaek.de/
Helpful Links

Online-Services - City of Dresden
Online counselling for children and young people. Anonymous each question can be asked.

City of Dresden expert committees, advice & prevention
Help in specialist committees through advice & prevention.

Fachgremien, Beratung & Prävention in Dresden
Sie finden hier viele verschiedene Kontakte gegen Gewalt

About child protection and early aids - SMS Sachsen
Here you will find important information about safe growing up and healthy growth of children and adolescents. The state of Saxony pays a lot of attention to child protection in particular.

When children are victims of violence - Office 24
Here, the State of Saxony informed is what to do when children are victims of domestic violence.