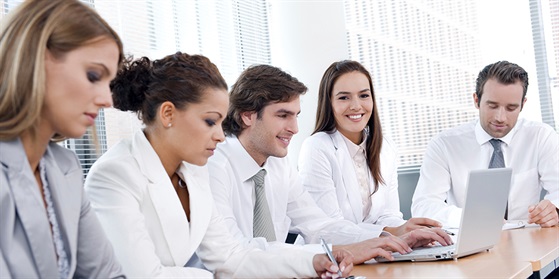 Questions and answers
Inability to work can lead to termination. Inability to work is a classic reason for dismissal. If it is no longer reasonable for an employer to employ someone, he can therefore pronounce a termination. However, courts usually do not see this limit reached until the worker has been unable to work for more than six weeks a year for three consecutive years.
Suggest question
Checklist
Document
Mentally ill in the job (extensive brochure)
Understand. Prevent. Recognize. Coping.
BKK Umbrella Association - www.bkk-dachverband.de
Current case law on holidays and leisure compensation
What happens when employees have holidays or overtime free and then fall ill: How do these times count in? Does wages have to be paid for these times?
Federal Association of private social services e. V. - www.bpa.de
Disability certificate general information
Small note - but of great importance
Kassenärztliche Vereinigung Bayern - www.kvb.de
Helpful Links

How to stay healthy - Caritas
Avoidance of illnness by mindfulness of one's own health

House medical emergency service Dresden - kvs-sachsen.de
Emergency services of the House, children and dentists Dresden

Accident or illness - Federal employment agency
Information from the Employment Agency on the correct behavior in case of illness

Notification of illness - arbeitsrechte.de
Legal information regarding the correct insult