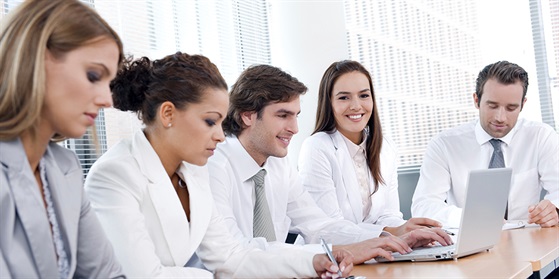 The video to the text - job interview
Questions and answers
You can prevent the pressure and the nervousness before a job interviews, by being prepared by individually or appropriate consultants. For example, in personal conversations, role-play, concentration exercises, or simulated applications tips for successful job interviews are offered here - there are even possibilities of online training. Among other things the Agency informed about possible deals of its kind.
Suggest question
Checklist
Advert
Document
Job interview Checklist
Detailed checklist for an interview
Internet & marketing services - www.bewerbung-forum.de
Helpful Links

Vocational information centres (BiZ) - Federal employment agency
Find help in the vocational information center in your area

Application tips of the city of Dresden - dresden.de
Tips and hints on application procedure and application letter

Everything for a successful application - bewerbungsdschungel.com
Preparation - interview - follow-up

Tips for job interviews of the Federal State of Saxony - bildungsmarkt-sachsen.de
The job interview usually represent the most important hurdle to the new job. Here are some helpful tips.

Preparing job interview - Xing.com
Tips to be optimally prepared for a job interview