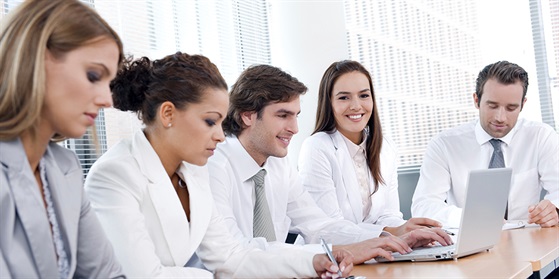 The video to the text - employment contract
Questions and answers
An effective employment contract may also be the subject of an oral agreement. An employment contract does not have to be concluded in writing. However, it is harder to prove in verbal contracts what you have agreed. Some collective agreements require a written form. For certain employment contracts, the written form is mandatory. For example, a fixed-term employment contract or apprenticeship contract can only be concluded in writing.
Checklist
Document
Advisor first employment contract
The digital brochure of the publishing house legal journalism explained in detail what content are important in a contract of employment.
VFR publishing house legal journalism GmbH - www.arbeitsvertrag.org
Helpful Links

Lawyers Labor Law Dresden

Counseling centers for legal problems in Dresden
Link collection of legal advice in Dresden
🖾
Lawyer search in Dresden
Find a specialist in your area
Checklist for assessing an employment contract - karrierebibel.de
Document for the examination of a contract of employment for completeness and legal correctness
🖾
Tips and questions around the topic of employment contract - arbeitsrecht.online
Information and frequently asked questions about employment contracts

Join DGB union
The services are legal advice and legal representation of trade union members.
Advert
Addresses