For family friendliness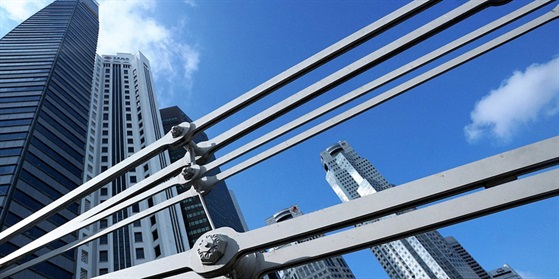 architecture 3140282 - photosforyou, CC0
In this category you will find companies that make a special effort to reconcile family and career. They also actively support our platform for better reconciling family and career. This is also recommended for our own employees in order to get inspiration for the balance between family and career.
There are simple ways, family friendliness, which the companies listed here also do in a similar way:

Flexible working hours with flexitime
Freely selectable models of weekly working time
Opportunities for working from home
Paid exemption in emergencies
Activities together with the families
Fostering a culture of trust and dialogue
In addition, many companies still have voluntary additional benefits:

Assumption of care costs
Statutory pension provision
travel cost absorption
Basic fair remuneration - often above the collective bargaining agreement
Equal treatment of men and women
To make support our platform different ways are used by the companies:

Distribution of postcards of the platform within the company to their own employees
Linking in the Internet or Intranet page by means of banners provided by us
Dissemination of the initiative to your business partners through our flyers
Main sponsor of another region, topic or language
Donation to the non-profit IT helps gGmbH to maintain platform
Questions and answers
How can I determine the degree of family friendliness of our company?

There are many simple measures, but you are not always aware of them. Let yourself be inspired by the companies listed here. In the text and in the Employers section you will also find a checklist of possibilities. Talk to your employees about what they really need.
How does an entry work here on the platform?

If you see yourself as a family-friendly company and see our platform as a good complement, it's easy to be here. Take a look at our services via the link. Get in touch with us. Book an entry. Fill out the Word document. And some time later you are in.