Agriculture and forestry / horticulture / environment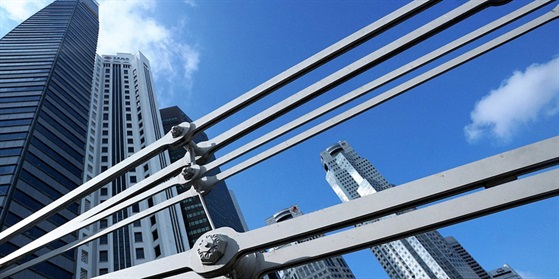 architecture 3140282 - photosforyou, CC0
Agriculture and Forestry/Gardening/Environment encompass all professions, dealing with the cultivation, management, care and science of natural resources. The sector is strongly influenced by nature, i.e. season, weather conditions, etc., which also has an impact on working in this sector. Seasonal workers, for example, belong to the completely normal employee structure of many companies.
Training includes training to become a landscape gardener, a gardener specialising in horticulture and landscaping and a farmer. There are study opportunities in the fields of agricultural and horticultural sciences, agricultural biology as well as horticulture and landscaping. These are often Bachelor's programmes.
The spectrum of employers ranges from large companies at an international level to small and medium-sized enterprises, family-owned or sole proprietorships and public-sector employers.
Questions and answers