Media / marketing / advertising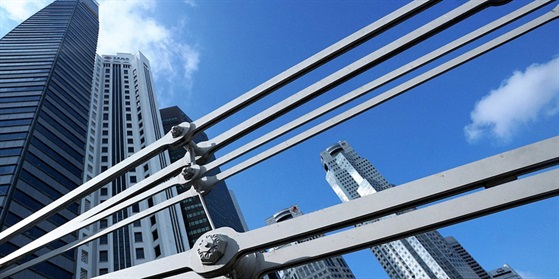 architecture 3140282 - photosforyou, CC0
Marketing is a term that everyone has heard before, but hardly anyone can explain, and it is quite simple. It is a very important profession in today's working world, because no company can do without marketing nowadays. In today's society, advertising and marketing are an integral part of everyday life. Whether we watch television, walk through the city, surf the Internet, shop or simply read a newspaper, every day we consciously and unconsciously form an opinion about various things. With a job in marketing you develop strategies how to convince people of the value of a thing. No matter if the value of a product, a service or even a company, marketing is diversified.
The media and advertising are important instruments of marketing, but only a part of it. The range of the marketing covers analyses, conceptions, as well as the execution of Events up to creative idea inventions. Basically, everything in marketing revolves around positioning something correctly in the market so that it reaches exactly the right customers.
Since creativity alone is not enough in marketing, a business degree is often required, even if this does not apply to all marketing jobs. As an example Public Relations, known under the abbreviation PR, and Journalism are two marketing fields, in which it is more about communication and humanities and a Bachelor or Master in this direction is welcome.
Questions and answers