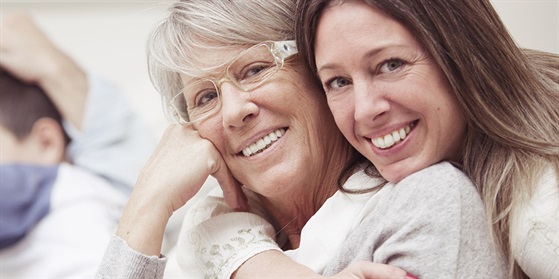 Questions and answers
A prerequisite for classification in a level of care and related services is a visit by an appraiser or a MDK to the person concerned. On the basis of the appraiser's or a MDK recommendation, the responsible care fund makes a decision.
The person concerned or an agent submits an application for care services to the responsible care fund.
Checklist
Document
Helpful Links
Advert
Addresses