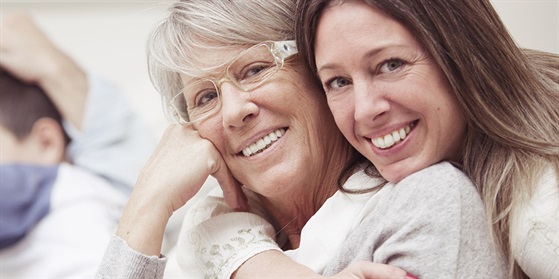 Questions and answers
A search on the Internet as well as inquiries in the circle of friends and acquaintances can be helpful. Professional care services can be an option. A permanent solution in the event of severe care can be, for example, fully inpatient care or the use of nurses from Poland or other EU countries through reputable providers. In particular, it is important to respect the social security regulations in order to avoid bogus self-employment and thus undeclared work with considerable recourse claims.
The services are based on the nursing care level of the person concerned. The higher the degree of care, more intensive care. Here, the activities are categorized by time.
Suggest question
Checklist
Advert
Document
Helpful Links