Care facilities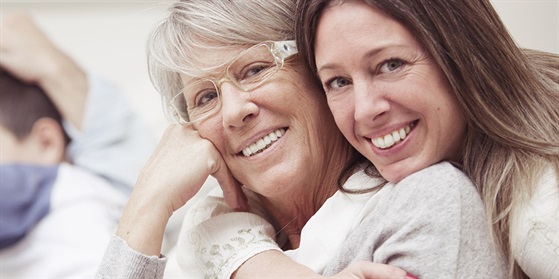 In this country, there are more than 12,500 inpatient care facilities. In addition, there are a number of out-patient care services. You are there to take challenges in the care and everyday life members and their care.
Relatives of dependent persons must make a serious decision at some point that is, must the person to care in a health care facility or the care is possible at home. A health care facility can sometimes be the better solution for the whole family.
Often faced with a guilty conscience of a mental or physical overload. And also losing a workplace to which the family is financially dependent, requiring a decision for the establishment of care sometimes.
The decision about a move to a care facility is the elderly person or her supervisor appointed by the Court. Get help on deciding which health care facility is right, care advisors.
Important criteria for the selection of a health care facility can be:

Proximity to family members
Financial options
Services of the institution
Health / nursing degrees
Housing
Care and social contacts
Use the legally entitled to caregiver counseling by health insurance companies.
We give you the opportunity to get in touch with care consultants and to be expertly advise on the subject of care.
Questions and answers
What is the difference between a nursing home and a retirement home?

An old people's home accommodates old people permanently, cares for them and cares for them according to their needs. A difference between old people's homes and nursing homes is that you are also admitted to an old people's home if you do not have a proven need for care. Often seniors are becoming lonely in their own homes, especially after the death of the partner. This is countered in a targeted manner in an old people's home with joint activities. That, too, is a difference between the old people's home and the nursing home, since social activities are not part of the nursing homes core business.