For employers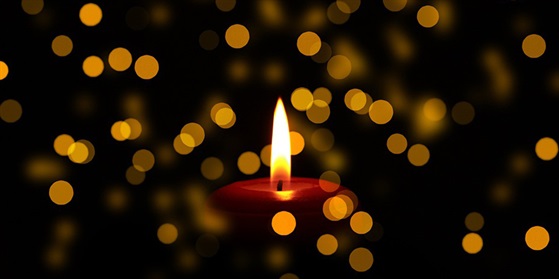 Is most important during this time to support your staff and honestly to express condolences. Do not provide even more stress and pressure. Make aware that at this stage, your employees may show not the usual performance as an employer.
Often, the dying process takes several weeks. Do offer part-time options or paid short break such as holiday laying their employees during this time.
You can grant special leave on the death of first-degree relatives. In addition you can offer employees flexibility in working hours. In addition to the grief and the questions of burial authorities, if necessary an apartment resolution, as well as written formalities must be done. Also psychological help can be useful to cope with the death of a loved one. An application for granting of psychotherapy with payment by the insurance company may often take. You can help by organizing a paid psychologist or coaches in the short term.
Questions and answers