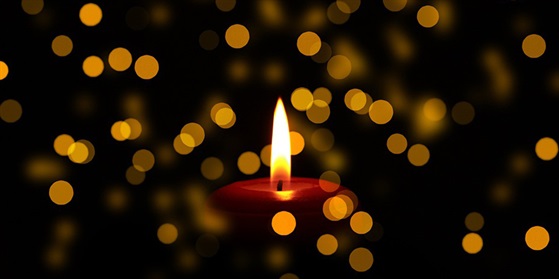 Questions and answers
The pension or the care allowance to cover the costs of care are not sufficient, the Social Welfare Office for this can arise under certain circumstances. However, this sum is reclaimed by the debtor members. The dependent persons include relatives in a straight line to the infirm – exceptions are possible.
Checklist
Document
Application for funeral costs
Some families can't afford a burial, and under certain conditions, the competent social services pays.
Freistaat Sachsen (Federal state of Saxony) - www.amt24.sachsen.de
Advert