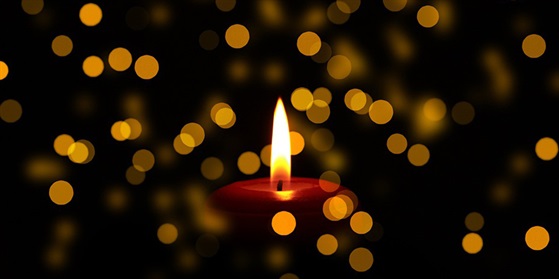 Questions and answers
A death companion visits the seriously ill or elderly at home, in the hospital, nursing home or hospice. They are having conversations, trying to take away fears, and are reliably there for those affected.
The grieving process can take several years. Helpfully, a conversation with a trusted person can be or keep a diary privately. In many cities, there are bereavement groups that offer an exchange with those affected. Bereavement centres support with professional consultations.
Checklist
Document
Health care proxy
With a health care proxy, you will authorize a person to do all or specific tasks for you in case of an emergency situation.
Federal Department of Justice and consumer protection - www.bmjv.de
Text modules for a written Living Will
You should better avoid general formulations. You should be as specific as possible reflect the wishes of your treatment and in which situation the living will should apply.
Federal Ministry of Justice and Consumer protection - www.bmjv.de
Advert