Mourning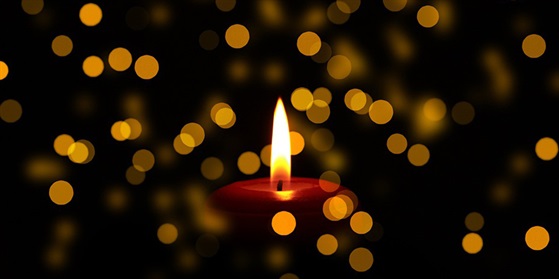 The death of a loved one is a painful experience for families and friends. It is here important to support each other in the family, as well as to speak openly about the grief and feelings. If necessary, you might want to take support from the outside claim - particularly in grief processing and certain decisions to be taken. Professional consultations in the form of a grief counsellor are one to the side.
Questions and answers
What are the stages of grief?

When saying goodbye, there are four periods of mourning that a person goes through.

Denial, not-willing-to-want
Opening feelings, pain and despair
The reorientation
The new balance, physical and mental