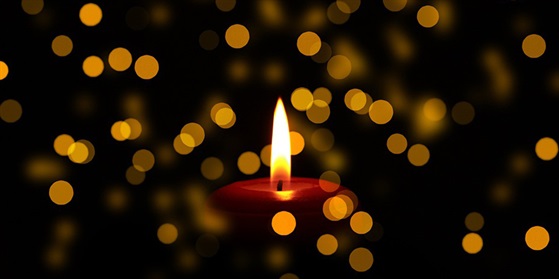 Questions and answers
Pursuant to § 2303 BGB, close relatives of the deceased despite disinheriting may request financial compensation.
A will can be kept at home. It is safe to deposit a will in the Probate Court. As a result, it may be opened immediately in the event of death.
With the appointment of an executor, the testator can ensure the fulfilment of tasks and legacies beyond his death. If there are several heirs, an executor can manage the estate.
Checklist
Document
Information and explanations to the inheritance law
Everything worth knowing about the subject of heirs and inheritance put together in an online brochure.
Federal Minister of Justice and Consumer protection - www.bmjv.de
Advert
Addresses