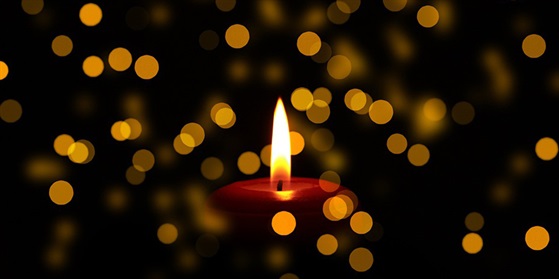 Questions and answers
The heir receives not only the deceased's fortune, but also his debts. A decision on acceptance must be made within six weeks of knowing the inheritance.
Yes. The heir can refuse its inheritance and thus loses all claims from the inheritance. A compulsory portion can no longer be claimed.
In many cases, § 2069 of the Civil Code (BGB) helps. Thus, the following applies: A child of the testator is named in the will as an heir. If this child no longer lives when the will is opened, the children of the heir usually take its place.
Checklist
Document
Information and explanations to the inheritance law
Everything worth knowing about the subject of heirs and inheritance put together in an online brochure.
Federal Minister of Justice and Consumer protection - www.bmjv.de
Advert
Addresses