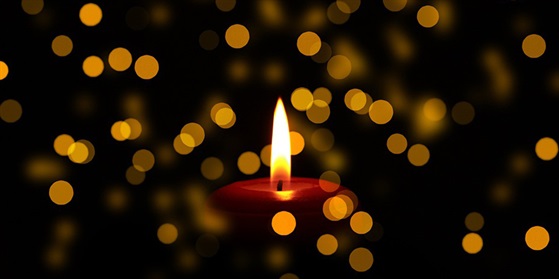 Questions and answers
Checklist
Document
Legal opinion on the subject of special leave in case of mourning
A summary of the legal basis on the subject of special leave in case of mourning.
Aeternitas e. V. - www.aeternitas.de
Form for your funeral wishes
With this form, you can write down your funeral wishes. This is a relief for those later are responsible and makes sure that your wishes are fulfilled.
Lumen burials Harald Wölfle - www.bestattungen-woelfle.de
Advert
Addresses