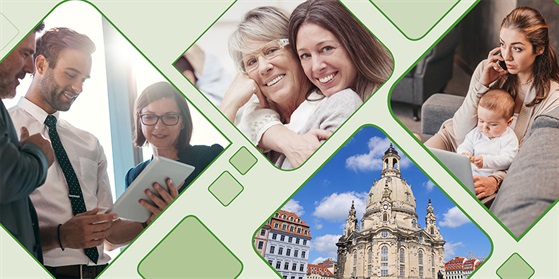 Questions and answers
Soon you can expect:

Chatbot for question-answer dialogues
Convenient keyword search
Form download page with preview to complete
Explain videos on all topics
Large variety of languages (up to 15 languages)
You can also download and use this solution as an app for Android and IOS. It can then be used even without internet access. There is also the solution as a professional desktop software for Windows.
Checklist
Document
Helpful Links
Advert
Addresses