Partnerships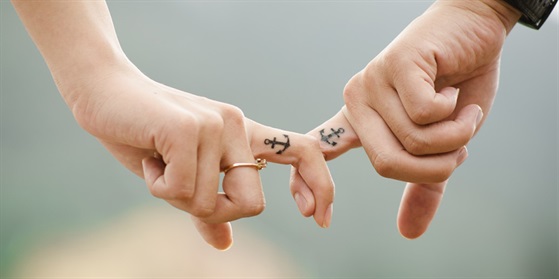 hands love couple together fingers people family human - 1094128, CC0
In a cohabitation without a marriage certificate, special precautions must be taken. Many rights and obligations that apply to spouses, do not apply to unmarried. So one should be aware of possible consequences. Especially the non-married housewife enters a high risk if she renounced on vocational and career. She's not financially secured after a breakup.
Accident as an existential threat
The partner is no longer legal capacity, the other person by banks, insurance companies and doctors only when appropriate powers Gets information. So just such is advisable to create for the case.
Succession
You have two options: Either you draw up your own handwritten individual will, in which you make appropriate arrangements - each or let himself notary notarize a contract of inheritance in which you each other engage as heir. A risk life insurance with the partner as a beneficiary is excluded from the inheritance tax.
Children
Children must be a recognition of fatherhood. It makes sense to acknowledge paternity during pregnancy. The father is then automatically entered after the birth of a child in the birth certificate.
Questions and answers