The video to the text - Study
Questions and answers
For admission-free and locally restricted study programs, the standard application dates are January 15th for the summer semester and July 15th for the winter semester. However, some courses differ from these rules and have their own deadlines. For subjects such as art, music and design or sport, previous application dates apply, as special entrances exams have to be taken at application in order to be committed. So check the respective university website to see when the deadlines end. National admissions restricted courses, such as medicine, dentist, veterinary, medicine and pharmacy, require an application through The Foundation for higher Education Admission. Even with the courses with restrictions on admission, you may have to take an entrances exam and participate in a selection process.. On www.hochschulkompass.de, "Study " under "Application & Approval " contains all important information to read. There you will find an overview of the deadlines and date.
Additional requirements for pregnant women according to (§ 21 Abs. 2 SGB II)The application must be submitted to the responsible job centre from the 13th week of pregnancy. You must complete a complete ALG II application. If you are not on leave and continue to study regularly, you should enclose a separate letter in which only the additional requirements are requested.Additionally also unique achievements can be requested e.g. for maternity clothes, baby equipment, baby buggies and further after (§ 24 exp. 3 SGB II) This application must be submitted to the relevant job centre from the 6th month of pregnancy onwards.
Single parent additional needs according to (§ 21 Abs. 3 SGB II)If you have a child under seven or 2 children under 16, you can register an additional need as a single parent.
Federal Foundation Mother and ChildFinancial assistance is provided by the Bundesstiftung Mutter und Kind in cases of particular hardship. The financial hardship of the mother-to-be determines the duration and amount of the support.
BAföG allowances with childAs a parent, you may earn more per child free of charge. For more information, please contact your local Studentenwerk.
Special regulations for BAföG with childFor every child under 10 years of age, whether bodily or adopted, you will receive a childcare supplement in addition to the normal BAföG.With a child, you can receive BAföG beyond the standard period of study without increasing the BAföG debt. This applies to both fathers and mothers.
Checklist
Document
Helpful Links
Advert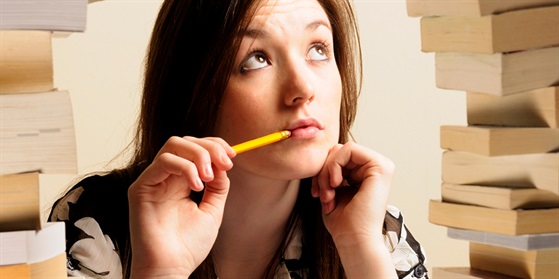 Addresses