Content Video - Personal Help
Questions and answers
You can find tutors in regional newspapers, on the Internet, advice centers and personal contacts. The offer is very large. Therefore you will find here some points that you should be aware. It is important to find out what actually difficult for you. On a trial appointment, you can check whether the tutor fits. After all, the learning outcome also depends on whether you like the tutor or not. The learning environment is also important. For example, in a noisy environment, it's difficult to concentrate.
You get a very comprehensive personal consultation by the Federal Agency for work. You can make an appointment by phone, but also online via the contact form or in person at the employment agency in your suburb. Obtained subsequently by mail an invitation to talk.
The counsellors and careers advisers help you with a variety of concerns.They support you, for example,:

to find a suitable job or studying appropriate
ask to clarify to professional or curriculum
to find a training position
to receive an orientation for your future life after school or study
to get information about the labour market or training
to make a career choice test
ask to clarify to your application
to find their desired profession and also alternatives
to overcome academic difficulties
Finding help with health problems
In the consultation, you can ask your questions. If you are already in the middle of your apprenticeship, you usually have a contact person in your apprenticeship company who takes care of your concerns.
Checklist
Document
Helpful Links
Advert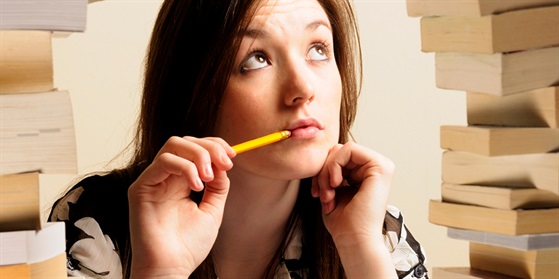 Addresses