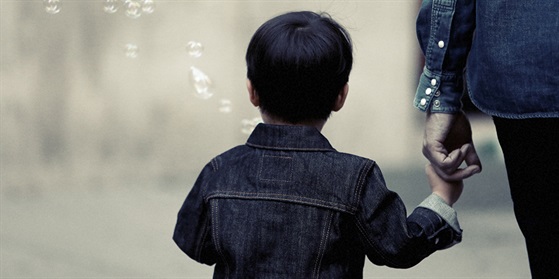 boy-926103 1920 - StockSnap, CC0
The video to the text - single parent part 1
The video to the text - single parent part 2
Questions and answers
Your child must live in your household, be under 25 and unmarried. Further requirements are:

You receive child benefit
Your gross income is at least €600 and does not exceed the maximum income limit. This income limit is calculated individually for each family.
The first source you have here is usually other mothers. Most of them already have experience with the childminder themselves and can recommend or advise against her. Apart from this possibility, the Internet is the best way. There are special portals here that present the childminders and their work as well as their conditions. Furthermore, the local youth welfare office keeps a file of suitable childminders as well as private placement offices.
Anyone can apply for housing benefit. Whether and how much support you receive depends on various factors. On the one hand, how many family members belong to your household and, on the other hand, how high the family income is. Other factors include the rental costs and the level of rent in your municipality. The best thing to do is to consult your local housing authority.
Yes, since 1996 there has been a legal entitlement to a place in a kindergarten from the age of 3. Since 2013, it has also been available for children from the age of one. So if you can't get a kindergarten place, you can even sue for it in court.
IMPORTANT: Only the written cancellation of the city or youth welfare office gives you the opportunity to take legal action. If you have the feeling that your city is delayed here, you can call in a lawyer who can speed up the proceedings under certain circumstances.
Checklist
Document
Helpful Links
Advert
Addresses