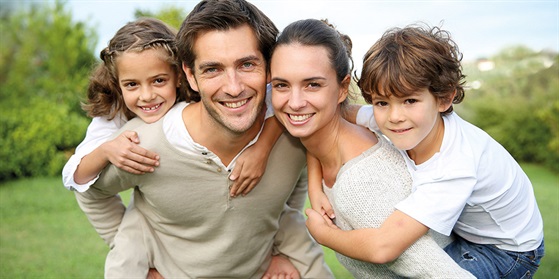 nucleaire - SAMUEL009, CC
Video about the content - Daycare and nativity scene
Questions and answers
• In the case of infectious diseases, children are not allowed to attend kindergarten under any circumstances.
• Otherwise the decision lies with the parents.
• In case of illness of the staff, the facility closes if childcare and compliance with the legal care personnel key can no longer be guaranteed or complied with.
Ideally, the child should be at least one year old when receiving outside care. However, it is not only age that determines when the time is right. The most important thing is that the child is healthy and can feel safe at the time of entry.
Suggest question
Checklist
Advert
Document
Helpful Links