Personal assistance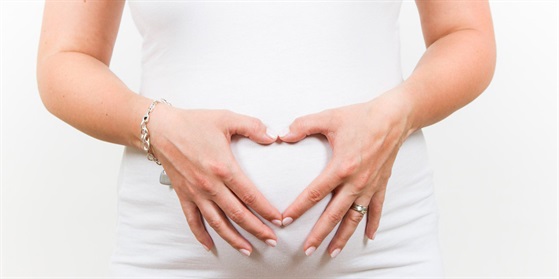 pregnant - PublicDomainPictures 17914, CC0 pixabay
Pregnancy is a big cut in a woman´s life. Everyone are looking forward to the child, but unfortunately also often many difficulties happen. There are many counselling centers, for help pregnant women. The consultations are free, personal and discreet. You are not alone with your expectant child. Please take the variety of help and advice. They are variety of counselling service with a different focus, so there is the right help for every pregnant woman.
If you are unplanned pregnant and do not know what to do or are considering aborting your pregnancy, there is a wide range of pregnancy advice centres. You have a legal right to advice and can also get help with difficult conversations. For example, talks with the employer.
Questions and answers
Select its midwife according to what criteria?

First and foremost, it is important that you feel in good hands with the midwife. The contact is very closely during and after pregnancy to her. First, think about what is important to you. What you expect from a midwife and what services you can do without.
Where can I make a birth preparation courses?

First and foremost, courses are of course offered by hospitals. But they are also offered in midwifery practices, birth homes, parents schools or community colleges.