donum vitae Dresden e. V.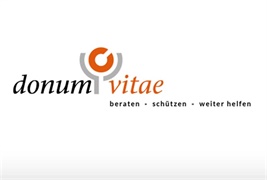 PROPOSAL OF EDITORIAL
Again and again, people through a pregnancy into major conflicts. The feeling of hopelessness and ignorance about possible aid can make it difficult to adopt a child. That's why we offer discussions, information and support. Even if you are not in a conflict situation, we will advise you in all social and psychosocial issues around parenting, pregnancy and birth.